SELL LIKE A PRO! MORE LEADS
Generate more leads with organic content and data. Potential buyers and sellers often search Google to find property.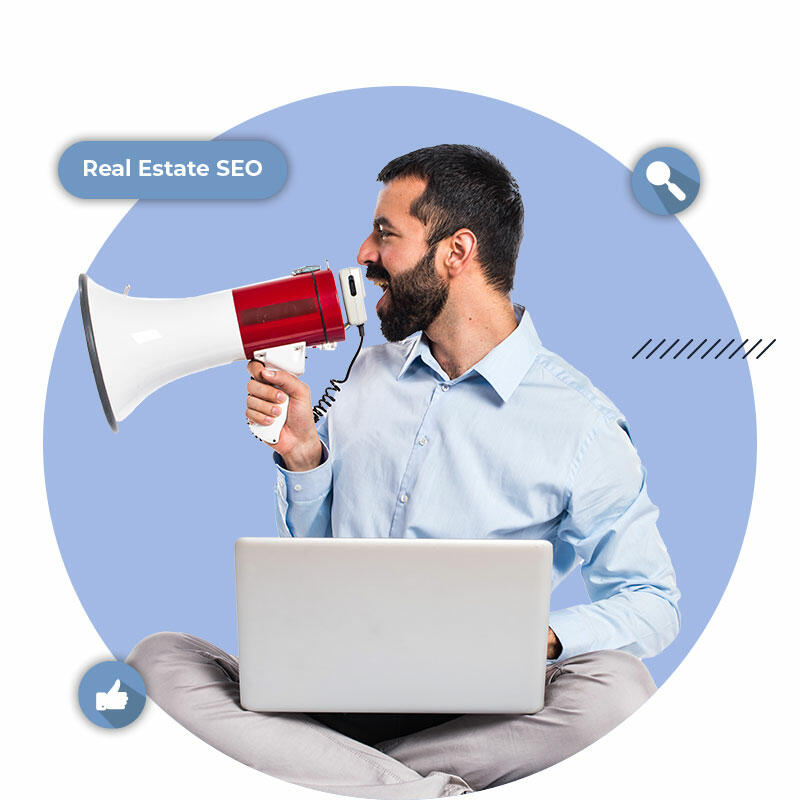 "How are real estate brands and publishers utilizing content to rank higher? What are their real estate SEO tips and strategies, and how can you use them for your business and maintain your market share in the Future? "
It is secret to no one that websites with higher rankings are more prone to generate leads than those on with lower rankings website.
Search Engine Optimization or SEO is steps you take to increase your ranking on search engines, for example, Google, Bing and Yahoo.
These steps vary from optimizing your content to increasing website speed, creating a schema markup and a lot more.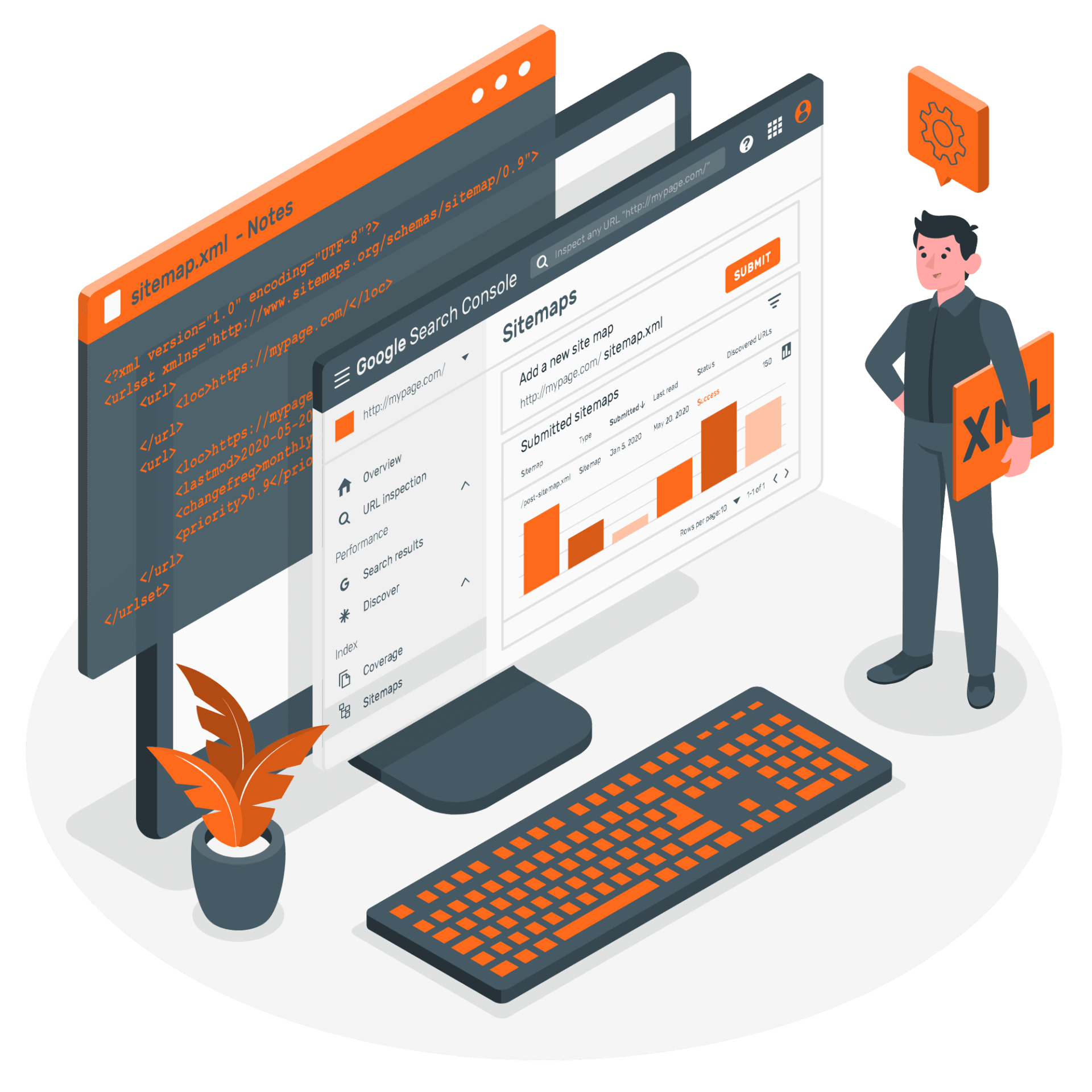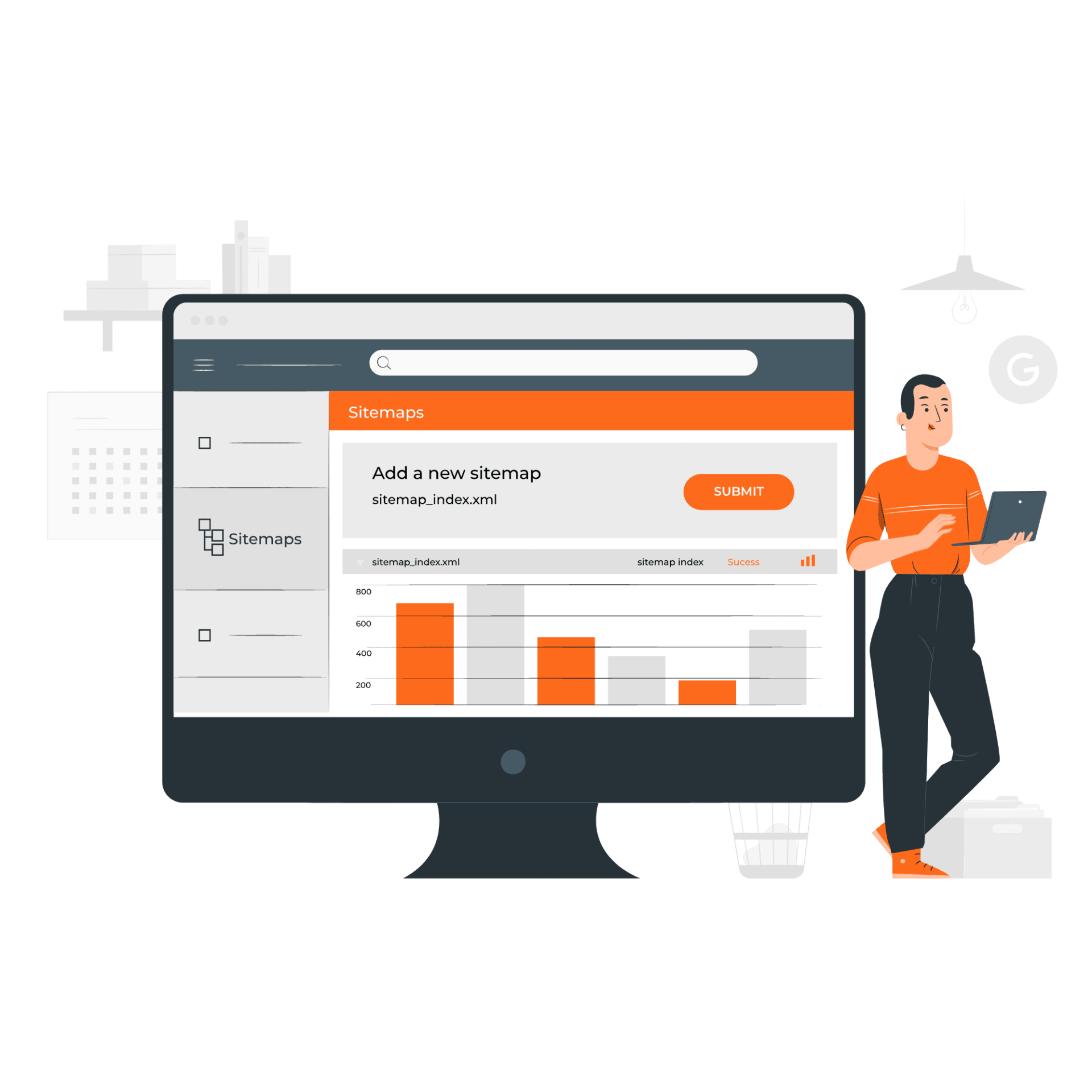 WHY We Need Real Estate SEO?
Possible customers and sellers typically search Google to look for an agent or look for listings. 
Google show results based on SEO, and websites with good performance and optimization will appear on the first page.
How has real estate SEO done ?
Real Estate SEO can be done by technical optimization of a website's content. Also, real estate websites need Organic MLS integration to create listings pages get indexed by Google, and This can be done by on-page SEO and off-page SEO.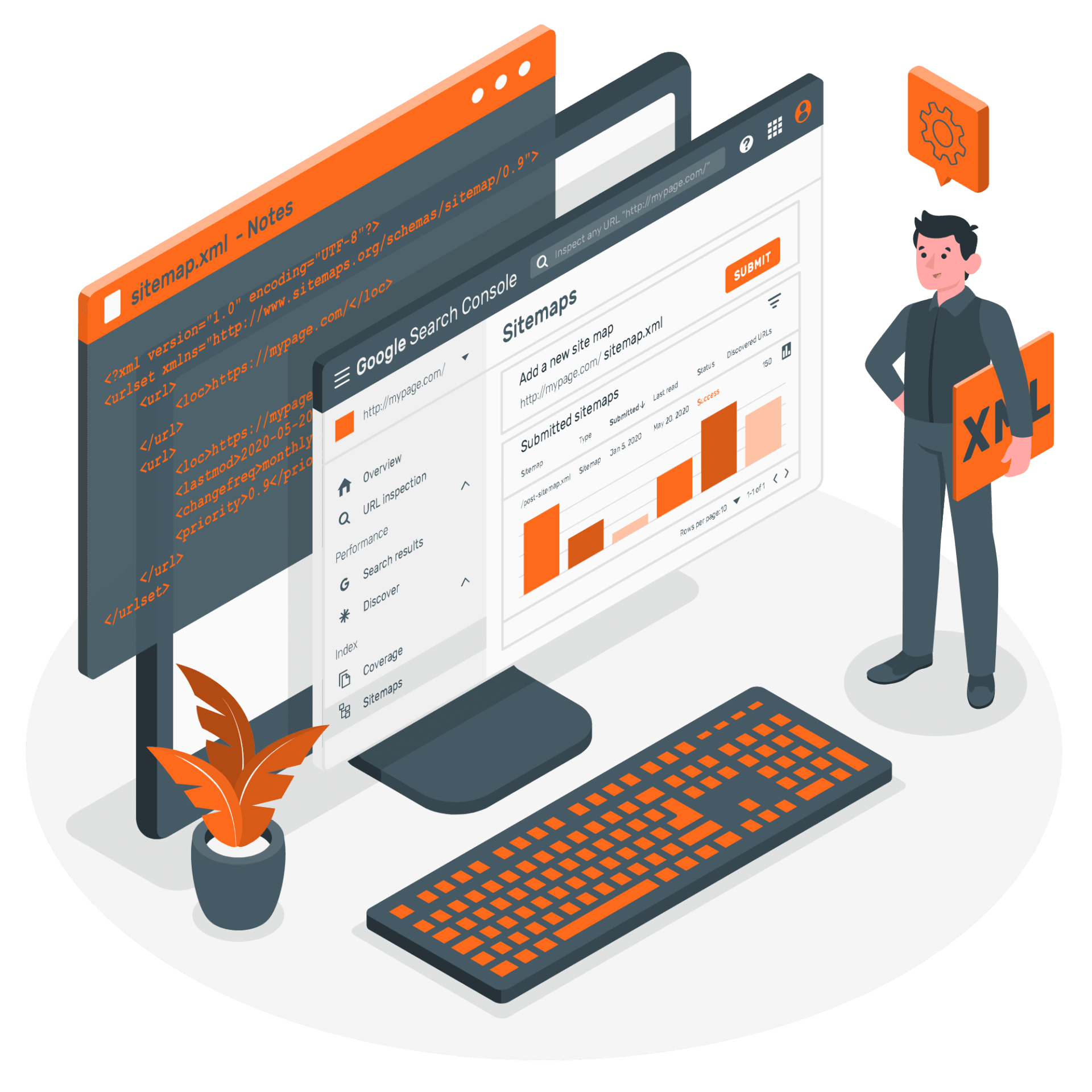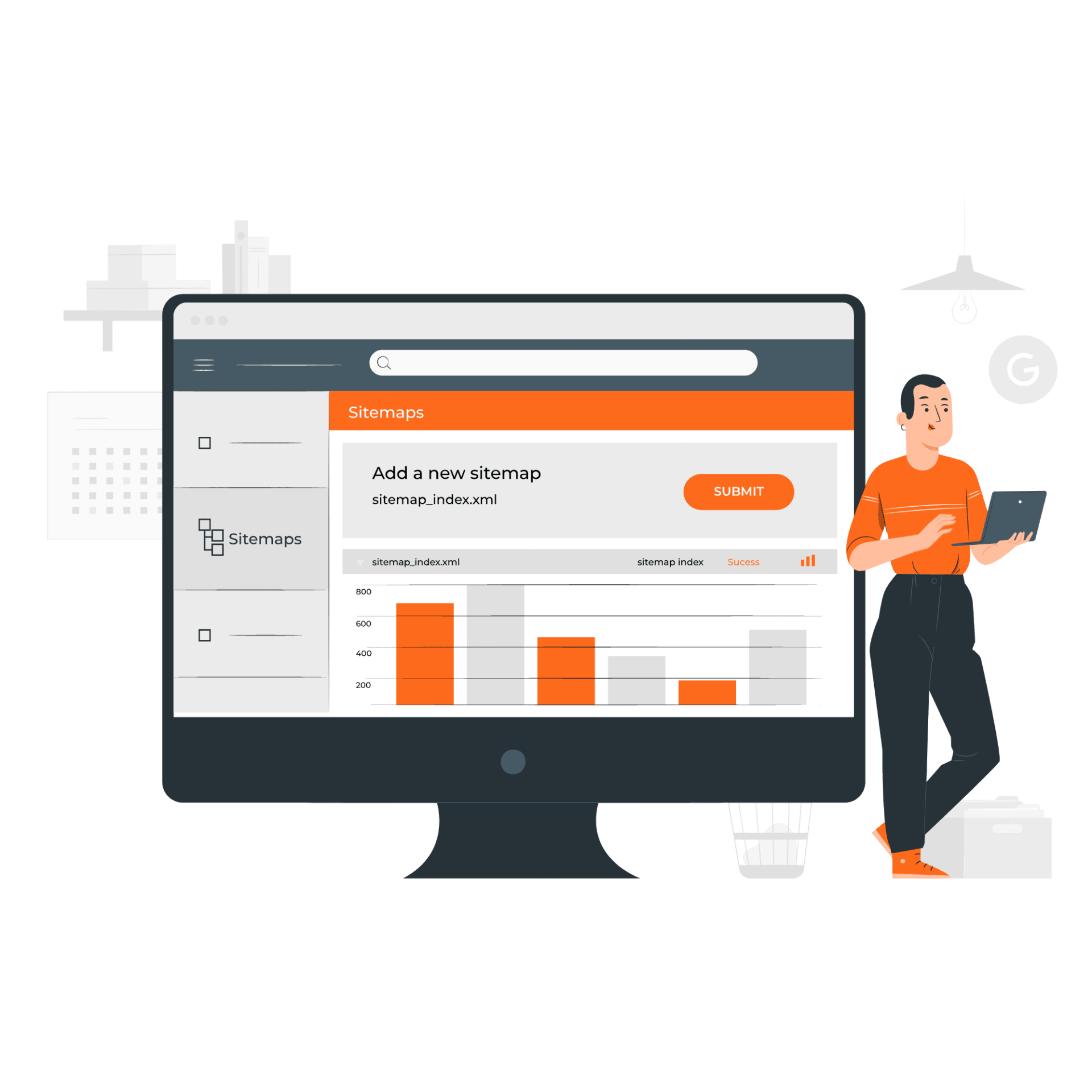 What Is Organic MLS Integration?
Organic MLS Integration is a process to post property listings on your website, and it works is by a "feed" that connects directly to your MLS.
 With this process, there are no "middlemen" and updates are automated and frequent. Unlike other systems, Organic MLS Integration is customizable, and all listings are in a uniform format.
Feel the luxury of a digital marketing plan
Real Estate SEO Tips for Leads and Sales
Conduct an SEO Audit:  Performing a Real Estate SEO audit is the smartest way to begin. An audit is a must if you need to optimize your real estate website for local search. If your site struggling to rank locally, drive any organic traffic, generate leads, or convert clients, you need to find out a solution.
A Real Estate SEO audit is a large topic. For a local SEO audit, focus on these areas:
Site structure: XML sitemap, robots.txt, redirects.
Page structure: page Titles, meta descriptions, heading tags, ALT tags, URLs.
Content: Keyword and link arrangement, structure, visual elements, duplicates, proper redirects and canonical URL.
Links: Outbound and inbound links, interlinking, fix broken links.
Usability: Mobile-friendliness, site speed. An optimized site will rank high, including for local searches.
Local SEO for Real Estate: Local businesses need to get registered on Google. When potential customers search for a local business, they'll possibly notice a map featuring several Google My Business pages.
Clean and consistent business listing:
Business listings are one of the core parts of local search ranking. Importance of having up-to-date citations – Name, Address, Phone Number and Website (NAP) – over business directories and local directories, Regular Connection found over 50% of local business have incorrect contact information over these sites.
Business listing is the first steps any local business must take to increasing rankings in the map.
Make assured the information you provide is 100% correct and matches the NAP posted on your site. Google will use this data to verify its data.
Perform targeted keyword research:
Keyword research may be the most neglected features of Real Estate SEO. It's essential to getting customer intention.
Also, most of the real estate marketers spend many hours on their social media strategy and content marketing; very few spend the time required to see how to do efficient and perfect keyword research.
If you select the right keyword, it will help you to save your efforts making wrong content marketing attempts for the inappropriate target audience.
Including location in your keywords is an excellent approach to reach buyers with peculiarly interested in the market you serve.
Optimize On-Page elements:
On-site SEO for local real estate needs some little different strategies than regular SEO.
You need to make sure your company name, address, and phone number are utilized everywhere on your website and that should be same that you provide for your local listing and business listing.
You need to add state, city, and town names in title tags, meta descriptions, and body.
Particularly for real estate, listings should be indexed and should have an XML sitemap. Without it, you are not able to take advantage of the Real Estate SEO value of real estate listings.
Create multiple contents around the same topic with a different keyword:
Create various content on the same subject. The more content you create, the more possibilities you have to target the required keywords.
For example, "Home" and "House" and "Rent" and "Rental" searches both have high search volumes with different results.
For example, you want to rank for "homes for rent." Google does not identify you as an expert on this topic if you only have one post about it.
For brands building as specialists in the real estate field, content quality is vital, but quantity is essential. As you recognize keywords based on what your target audience is searching for, you need to produce excellent content that provides you with the possibility to target these keywords.
Create city-specific content:
Google serves specific search engines that concentrate on local content, and there is a higher chance to gain traffic from the local buyer.
Google and the other search engines need to give users with the most appropriate, useful data, and particularly in the case of real estate SEO, that means showing local results. Be local and be helpful by producing content around your location.
Make your website mobile-friendly:
Mobile is transforming the brand's interaction with the target audience and tenants. 72% of consumers searched for a house on mobile, and younger buyers are especially likely to use smartphones and tablets. 58% of millennial customer got their home on a mobile device.
According to buyer choice and buyer behavior, it's evident that brands need to optimize their site for all important devices.
Here are vital factors to consider while approaching mobile optimization:-
 
 
Start a blog:
It would be more useful if you had a blog. Well-optimized content that expresses the needs of your targeted audience is your way to dominating local search results.
These are blog posts about your neighbourhood: schools, crime, walkability, median income, prices, social life, entertainment, restaurants, etc. Provide unique perspectives and describe the actual pros and cons of the neighbourhood.
Create & optimize video content:
Videos can genuinely distinguish your business from your competition.
Start and optimize a YouTube channel.
Upload videos to your channel regularly.
Share videos on your website and social media.
Run live-streams on YouTube and Facebook to attract a larger audience.
Consider the following types of video content:
Videos can genuinely distinguish your business from your competition.
Open house videos
local video tours
Listings videos best selling house
Q&A videos
Q&A live-streams
Virtual tours
Your videos must be optimized for local search:
Involve local keywords in titles, Meta descriptions, and hash tags. Consider attaching subtitles and putting the entire subscript in the description section for better crawlability and indexability.