IMPROVE THE POPULARITY OF YOUR WEBSITE
 Small business or a startup, off-page SEO is essential for all entrepreneurs. Looking for ways to build the authority of your site.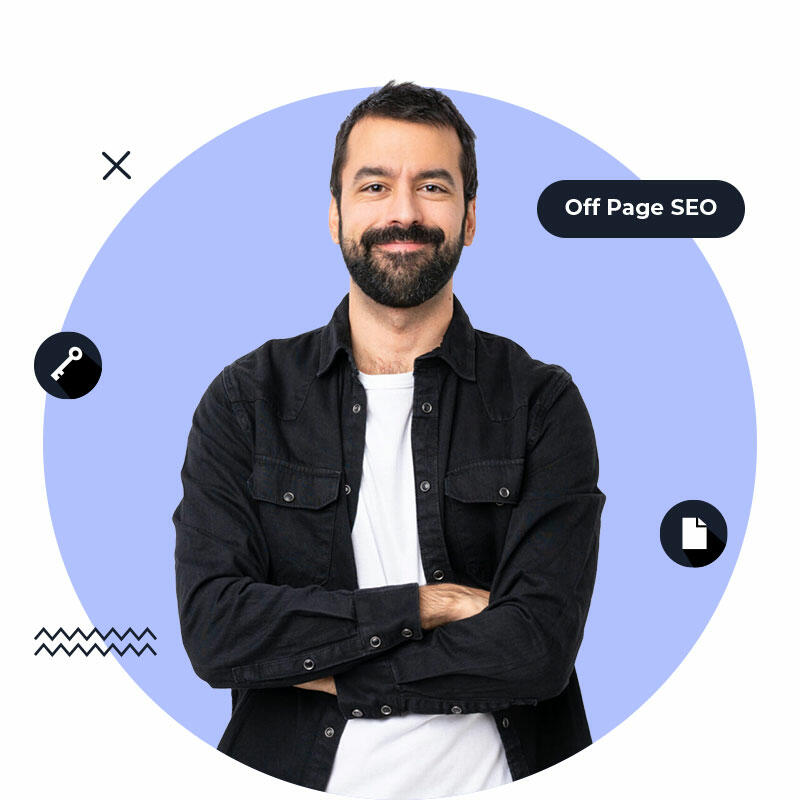 "What really turned me over was the ability to understand how everything works without any prior knowledge."
Generate authentic whitelabel online realtions in your niche.
Get solutions for all you online business.
Contact us anythime via phone, whatsapp or from support ticket.
We are certified agency for off-page SEO services by SEMrush. Link building and management are the biggest responsibilitiesin off-page SEO stragegy. We are certified for both.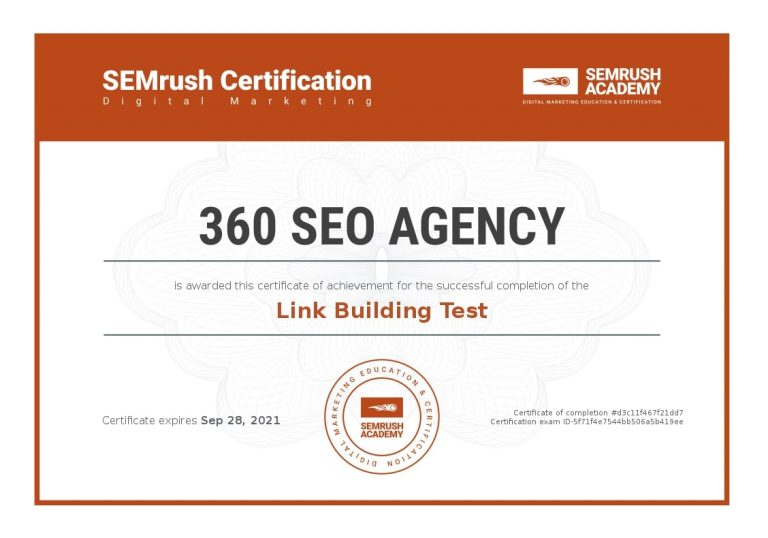 IF you want to see your website rank higher in Search Engine Results Pages (SERP) for search engines like Google, Bing, and Yahoo.
There are two key ways to change where your site ends up on results pages: on-page SEO and off-page SEO.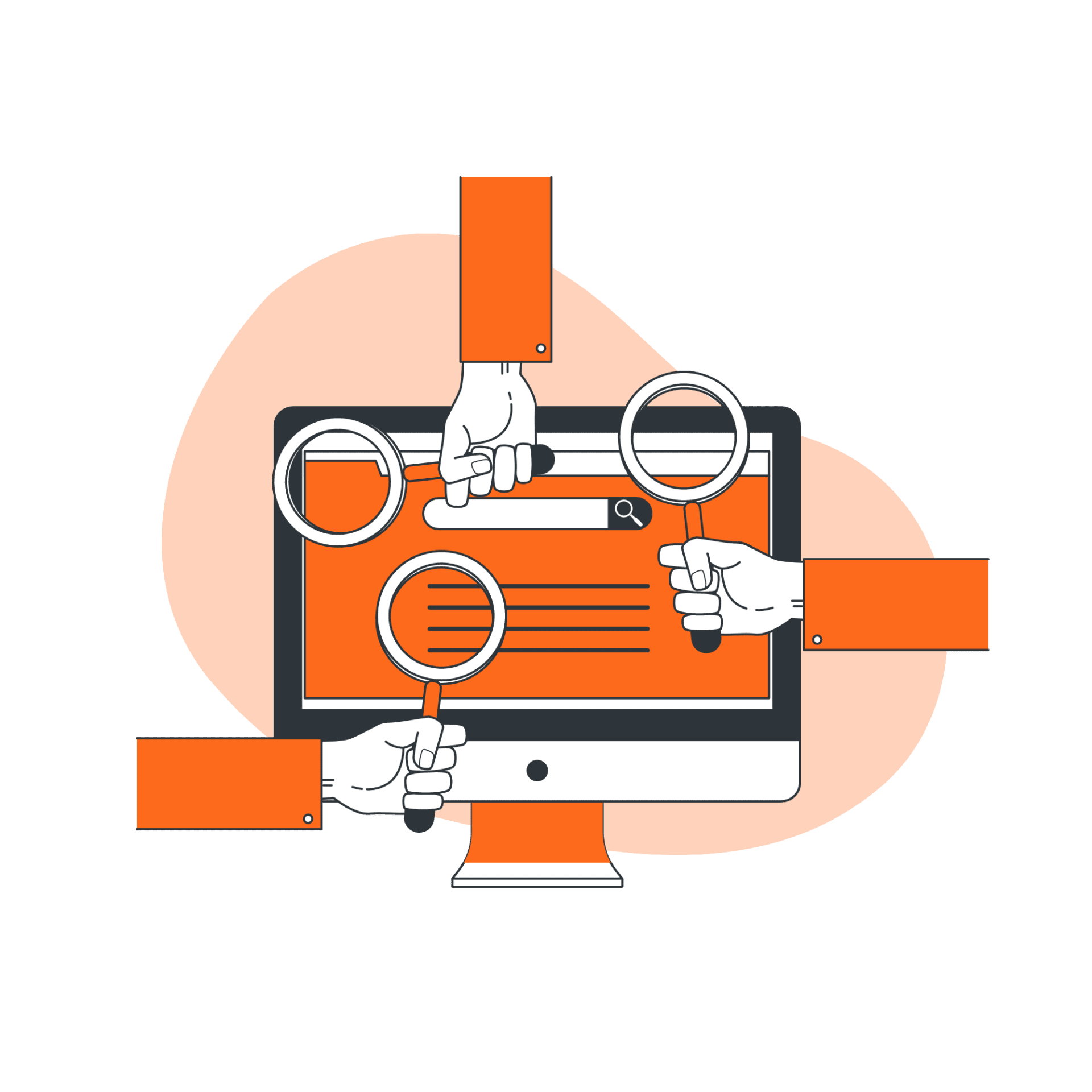 In search engine optimization (SEO), links work as one of the essential ranking factors.
If your company needs to earn a place on the first page of search results, then you need a strategy for enhancing your off-page SEO and backlink profile.
Our experts help you with Off-Page SEO strategies
we get to know you and your business so we can work with you
When you select our SEO agency's off-site SEO services, you reduce the problem and risk that comes with agencies that use black-hat tactics to bring links to your website. Your selected agency should use legal practices for off-page SEO.
Page one rankings originate from white-hat, versus black-hat SEO tactics. While spammy link building practices can make your quick business links, these strategies do not generate any lead to a page one or even number one ranking on your preferred search engine.
Our off-page SEO services use honoured and industry-recommended practices to get natural and high-value links to your site. These links do more extra than build your backlink profile.
They also help your business join with users engaged in your business, goods, or services.
Guest blogging
Business social media and directory profiles
Is off-page SEO alone enough to make a campaign successful?
Guest blogging
What is Guest blogging?
Guest Blogging is one of the powerful off-page SEO techniques is guest blogging because it supports both link building and credit building.
When you write a guest post for different website or blog, the site often gives you link back to your website in the blog or author bio. This link continues a location to your backlink profile.
It appears with an extra benefit of credit building as your name and brand are highlighted on another website.
Business social media and directory profiles
Is off-page SEO alone enough to make a campaign successful?
How much does your SEO Service Cost?
Most frequent questions and answers
Optimize with oFF-Page SEO service
For more details on how we can help you to develop your off-page SEO campaign, contact us today.